Sign in or register for a JobTech account.
InfoComm Technologies
jobs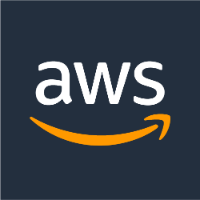 BASIC QUALIFICATIONSBASIC QUALIFICATIONSBA/BS degree or equivalent experience;Highly technical and analytical, possessing 15 or more years of progressive technology implementation experienceOutstanding customer relationship management, sales, delivery experience and collaboration skillsDemonstrated ability to think strategically about business, product, and technical challengesConsulting practice leadershipDeep understanding of infrastructure-as-a-service (IaaS) cloud computing transition challengesEnterprise architecture successes including virtualization technologies & distributed architectureFamiliarity with archive, disaster recovery and business continuity in global operationsFamiliarity with Read more
compliance & security standards across the enterprise IT landscape
Skills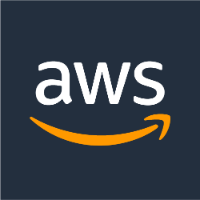 BASIC QUALIFICATIONSBachelor's degree or relevant work experience in Construction Management, Architecture, Structural, Civil, Mechanical or Electrical Engineering7-10 years of work experience in design, construction or program management in mission critical facilities.Be able to read and interpret construction related drawings for all disciplines.Possess demonstrable leadership and problem solving skills.Be a motivated, highly dependable individual with limited oversight.Ability to evaluate the constructability of new technologies, and determine construction methods of Read more
data center equipment and facilities.Ability to carry new design concepts through exploration, development, and into deployment/mass production.Ability to define data center system-level architecture, specify/document performance and equipment requirements to vendors and contractors, communicate conceptual designs, and create/maintain project documentation before, during and after constructionAbility and willingness to think outside of the box to find creative and innovative solutions prior to and during the construction process to reduce costs and schedules with no impact on quality and reliability.Possess excellent communication skills in English and have an attention to detail, and be able to maintain high quality standards
Skills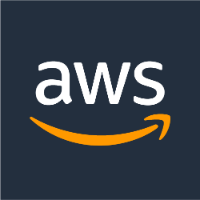 BASIC QUALIFICATIONS3-5 years of relevant work experience in building and delivering scalable programs for customer engagement in a technology sales organizationOperational excellence mind-set and experience. Data driven. Excellent problem-solving skills. Adept at simplifying complexity and developing scalable propositionsAbility to multitask and manage portfolio of cross-functional programs and projects – work prioritization, planning, collaboration, and managementProven track record of taking ownership and driving results. Ability to effectively lead and Read more
work with a variety of organizations, management levels, cultures, and personalitiesExceptional interpersonal and communication (both written and verbal) skills. Experience communicating with both technical and non-technical stakeholders across multiple teamsExperience with training, enablement and accreditationBroad understanding of public and hybrid cloud platforms; working knowledge of AWS services and their relevance to enterprise and industry workloadsPassion for enterprise market – deep understanding of how enterprises operate and the characteristics of large and global businessesEducation – BA or above required; additional qualifications in relevant areas highly desired
Skills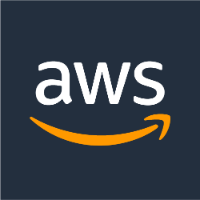 BASIC QUALIFICATIONS10+ years of business development, strategic partnerships, or program/product management experience5+ years selling technology, preferably cloud, hosted and managed services in technology industryTechnical and/or business degree required.
Skills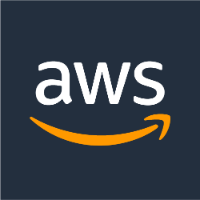 BASIC QUALIFICATIONS5-10+ years experience as a CXO or member of the senior management team in a startup, or equivalent experience in enterprise or venture capital roles.General management experience across strategy, product, sales/marketing, operations and finance.Knowledge of core cloud computing concepts, including compute, storage, networking, databases, analytics and higher order services, including serverless, IoT and machine learning. Ability to go deep enough on technical aspects to differentiate among various Read more
AWS services and provide insights at the CXO level.Proven ability to build trust and bond at the CXO level of the most promising startups in the world.Demonstrated ability to execute as an individual contributor in the face of ambiguity and limited resources.Experience working effectively and cross-functionally within a large organization.Excellent verbal and written communications skills, at the level of Fortune 500 C-level and board communications.
Skills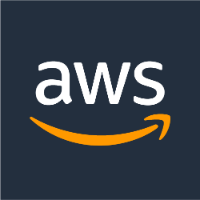 BASIC QUALIFICATIONSExperience personally project managing projectsAbility to lead with a light touch across a complex matrixAbility to sniff out project risk well in advanceGreat, down-to-earth, business writing
Skills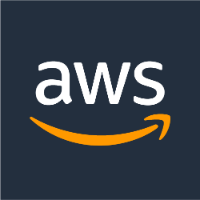 BASIC QUALIFICATIONS* 10+ years professional experience in commercial or web-scale system software development and delivery* Willingness and availability to travel within the Asean region.*Proficiency in a modern programming language such as C#, Java, or Python* Understanding of operating system fundamentals (Linux or Windows)* Understanding of scalable computing systems, software architecture, data structures, and algorithms* Knowledge of network, distributed, asynchronous, and concurrent programming* Knowledge of professional software engineering best Read more
practices for the full software development life cycle* Strong verbal and written communication skills* Strong analytical skills, with excellent problem solving abilities
Skills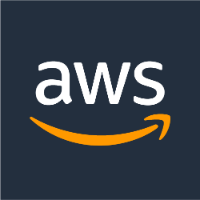 BASIC QUALIFICATIONSFamiliarity or experience with Import/Export regulations.Bachelor's Degree from an accredited institution.10+ years of direct experience managing imports and/or exports in accordance with foreign government regulations.
Skills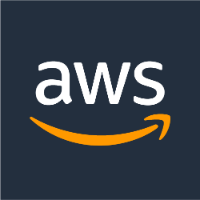 BASIC QUALIFICATIONSFamiliarity or experience with Import/Export regulations.Bachelor's Degree from an accredited institution.10+ years of direct experience managing imports and/or exports in accordance with foreign government regulations.
Skills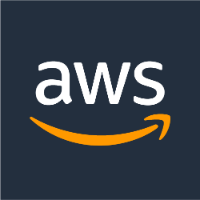 BASIC QUALIFICATIONSBASIC QUALIFICATIONS- Masters in Data Science, Computer Science, Statistics, Industrial Engineering, Mathematics, Economics- Self-sufficient in data analysis- Fluent in SQL, R, Shiny, Python- Intermediate knowledge of big data technologies such as Spark- Familiarity with BI Tools such as QuickSight, Tableau, and MicroStrategy- 5 years of experience in the analytics or related field
Skills